FLOWER TOPAZ BANGLE SELFIE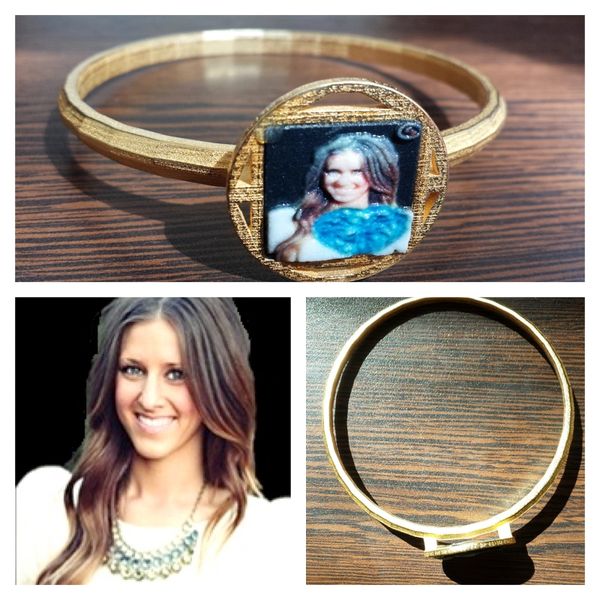 FLOWER TOPAZ BANGLE SELFIE
This is a stunning design with a topaz in the heart of your photo; the topaz is one of the most amazing and valuable gems. Besides, this design in Flower, shows the power of feminine curves and mother nature. It is the gorgeous Flower Topaz Bangle Selfie.


Because you are going to shine!. Turn your photos into a Topaz Bangle!. All your girlfriends would like to have one!. This is an unique design and a bangle finished in 24 K gold plated steel.
Measures: Selfie: 2x2 cm

Bangle: 8.7x8.7x3 cm ( In:3.446 x / 1.181 y / 3.622 z ) The bangle has an inside diameter of more than 8 cms. Besides, its shape is very confortable and it adapts to all arms and wrists.


Before you pay; click here to send a good photo (and your name and the Selfie you are interested in; for instance: Flower Topaz Bangle Selfie)!:
Send your photo

Featured Products
Communions Medallion in 3D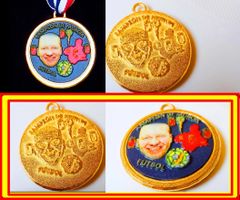 Medalla Deportiva con Selfie (Murcia)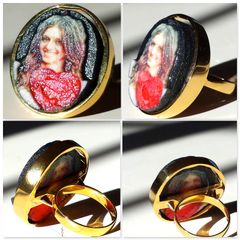 Murcian@ Ruby Premium Gold Ring Selfie