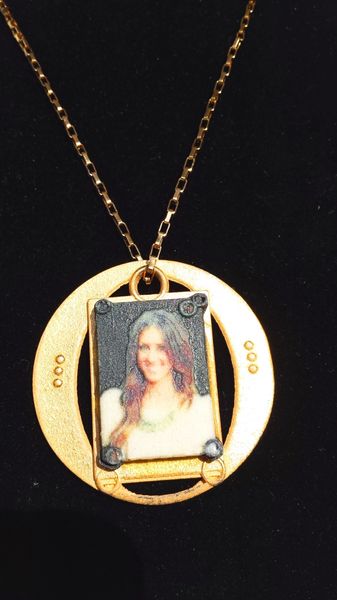 Locket Necklace Selfie
Are you in love?. A locket
is a pendant
that opens to reveal a space used for storing a Selfie
or other small item such as a curl of hair. Lockets are usually given to loved ones on holidays such as Valentine´s Day
and occasions such as weddings
and, most noticeably during the Victorian Age, funerals. This stunning locket can be the perfect present for your couple.
Because you deserve it!. Turn your photos into jewels!. All your girlfriends would like to have one!. This is an unique locket jewel that everybody will admire; in 24K gold overlay brass and steel.

Now, we give a 18K gold overlay chain for FREE!.
Measures: Locket: 5x5x0.4 cms (1.9x1.9x0.16 inches)
Selfie: 2x1.5x0.5 cms
Before you pay; click here to send a good photo (and your name and the Selfie you are interested in; for instance: Jewel Selfie)!:
Send your photo
Featured Products
Communions Medallion in 3D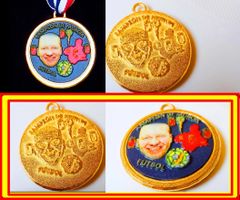 Medalla Deportiva con Selfie (Murcia)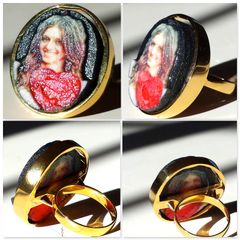 Murcian@ Ruby Premium Gold Ring Selfie