New Born "Stork" Selfie (in Porcelain)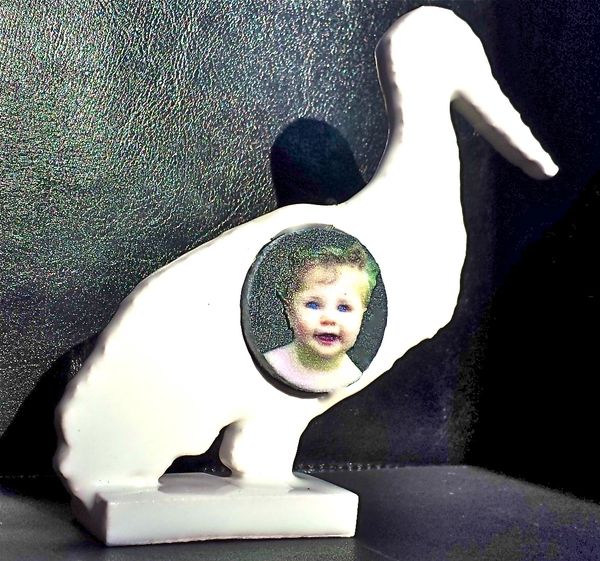 New Born "Stork" Selfie (in Porcelain)
Turn your new born Selfies into a 3D Selfie with its own Stork!. If you are looking for a gorgeous design for the nursery or children's bedroom then simply look no further. Wonderful white colour create a lovely, clean and calming effect that is perfect for elevating those dull walls onto another level of interior design and with your child´s Selfie in 3D!. Besides, this is the perfect present for the parents of a new born or a baptism.
The New Born Stork Selfie in 3D will match perfectly any colour scheme or interior design ideas that you might have as well as look absolutely stunning in any room of the home.
This is an amazing design in white porcelain.
Measures: 11x11x3 cm (In:4.37 x / 4.37 y / 0.3 z)
Before you pay; click here to send a good photo (and your name and the Selfie you are interested in; for instance: New Born Stork Selfie)!:
Featured Products
Communions Medallion in 3D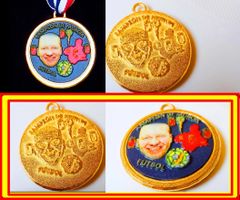 Medalla Deportiva con Selfie (Murcia)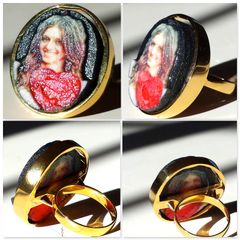 Murcian@ Ruby Premium Gold Ring Selfie